Solid Rock Camp & Retreat Center
We have an exciting time planned for you this summer! Make new friends and/or join up with old friends. Get to know the best friend you could ever have, Jesus. There are a lot of fun and exciting activities in which you will get to participate. Experience the wonder, beauty, and peace of God's creation.
ADVENTURE / CHALLENGE CAMP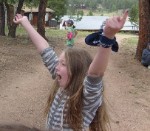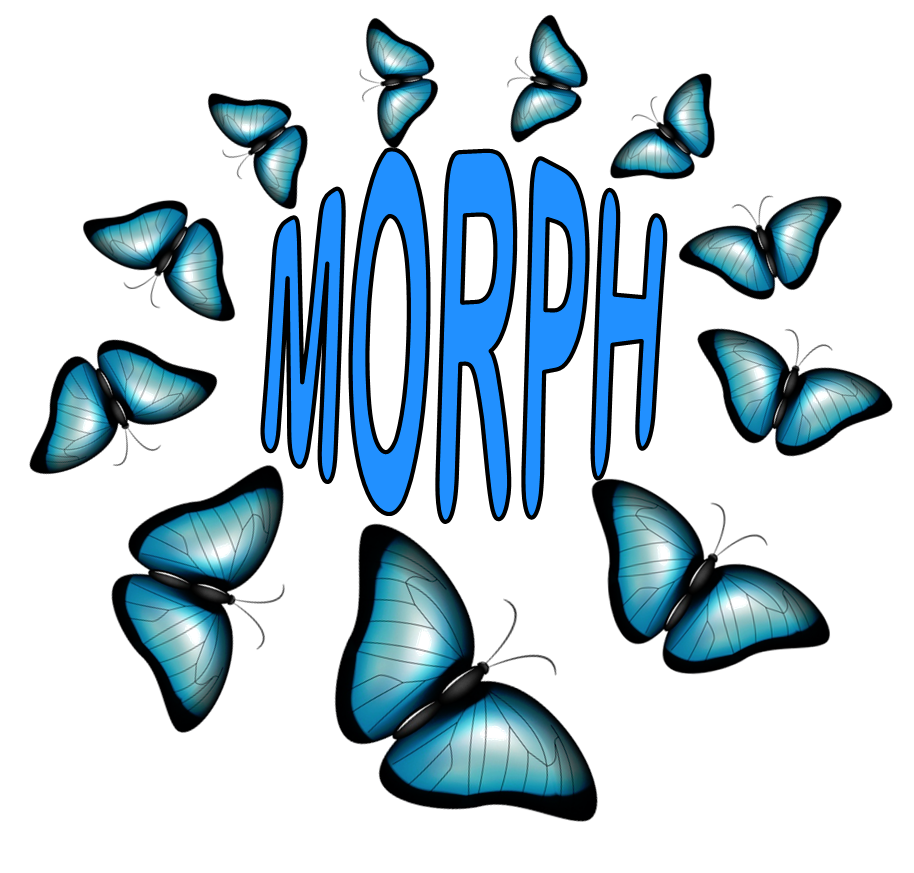 Definition
:
Meta
morph
osis - a process in which somebody/something changes completely into something different.
​
Synonym
: transformation
(http://www.oxfordlearnersdictionaries.com/
​definition/english/metamorphosis - accessed 1/4/2016)
Therefore if anyone is in Christ, he is a new creature; the old things passed away; behold, new things have come.


​– 2 Corinthians 5:17 NASB
Come join us this summer to find out more about this exciting new creature you can become!
Just as a caterpillar goes through a metamorphosis to become a butterfly, so the one who receives Jesus becomes a new creature. This is both an event and a process. Immediately upon receiving Christ, one becomes a new creature. But throughout one's life with Him here on earth, He continues to transform us to be more and more like Him. He promises to complete that work in us on the day when Christ returns to take us home to live forever with Him.