Solid Rock Camp & Retreat Center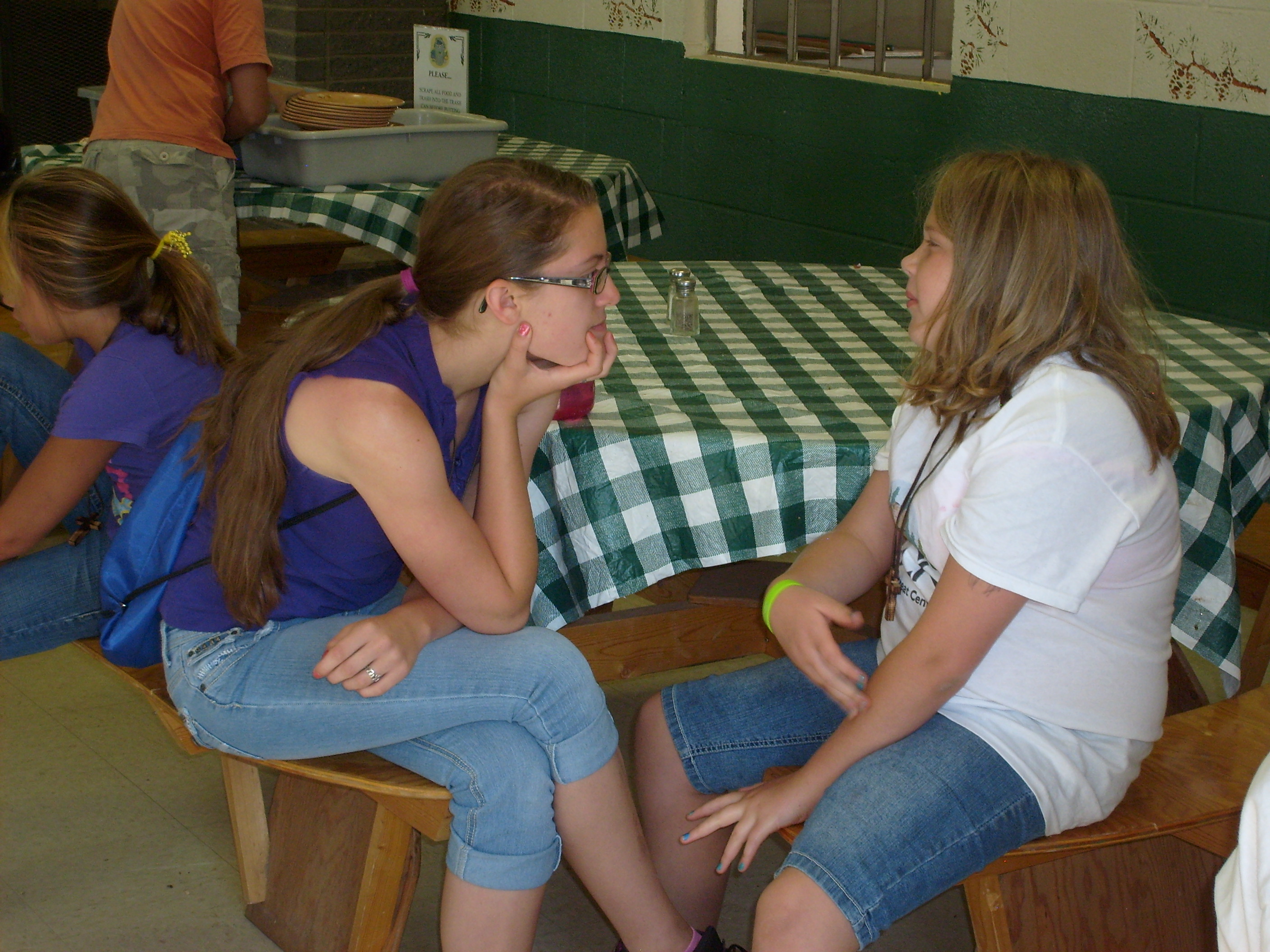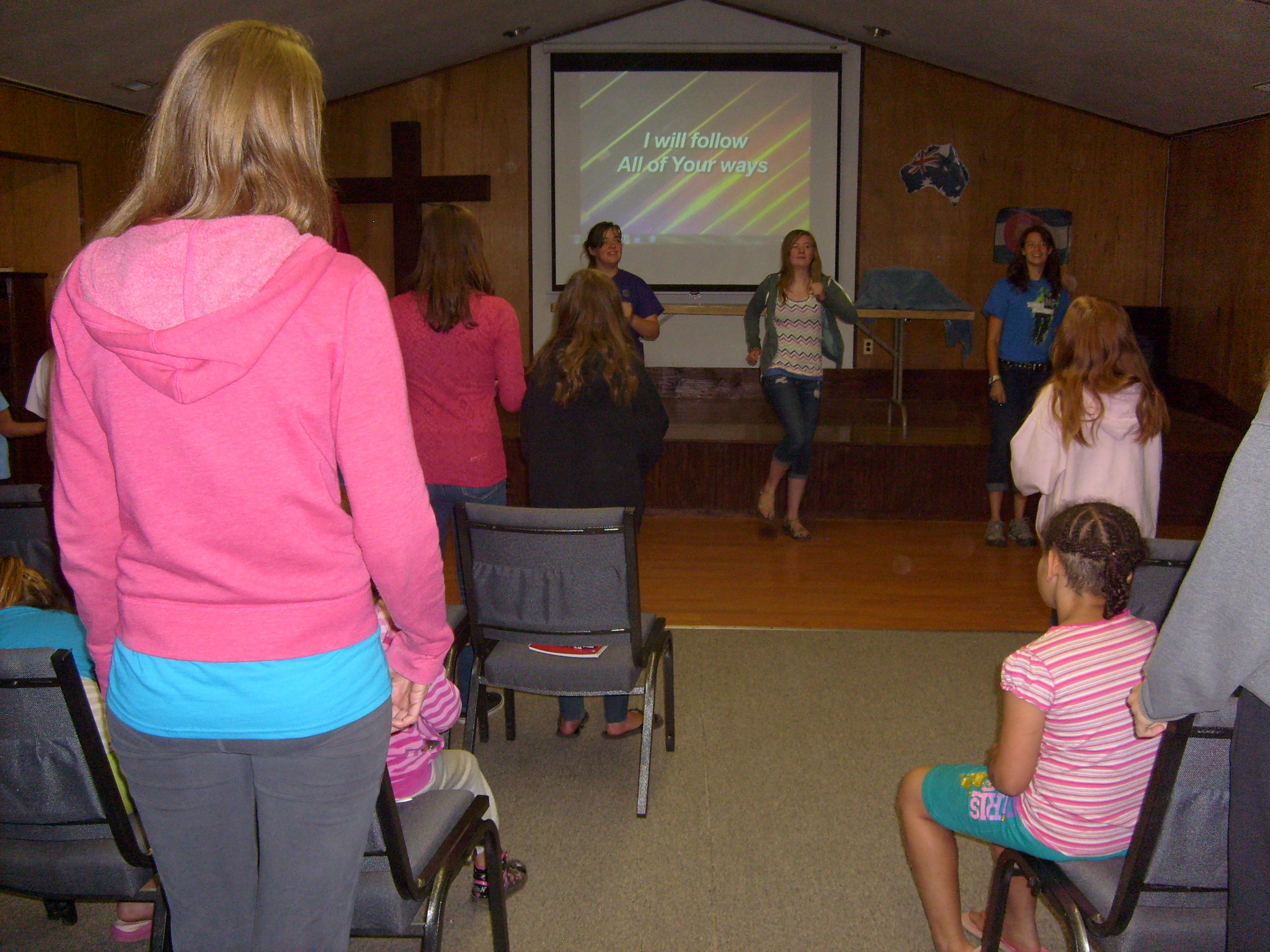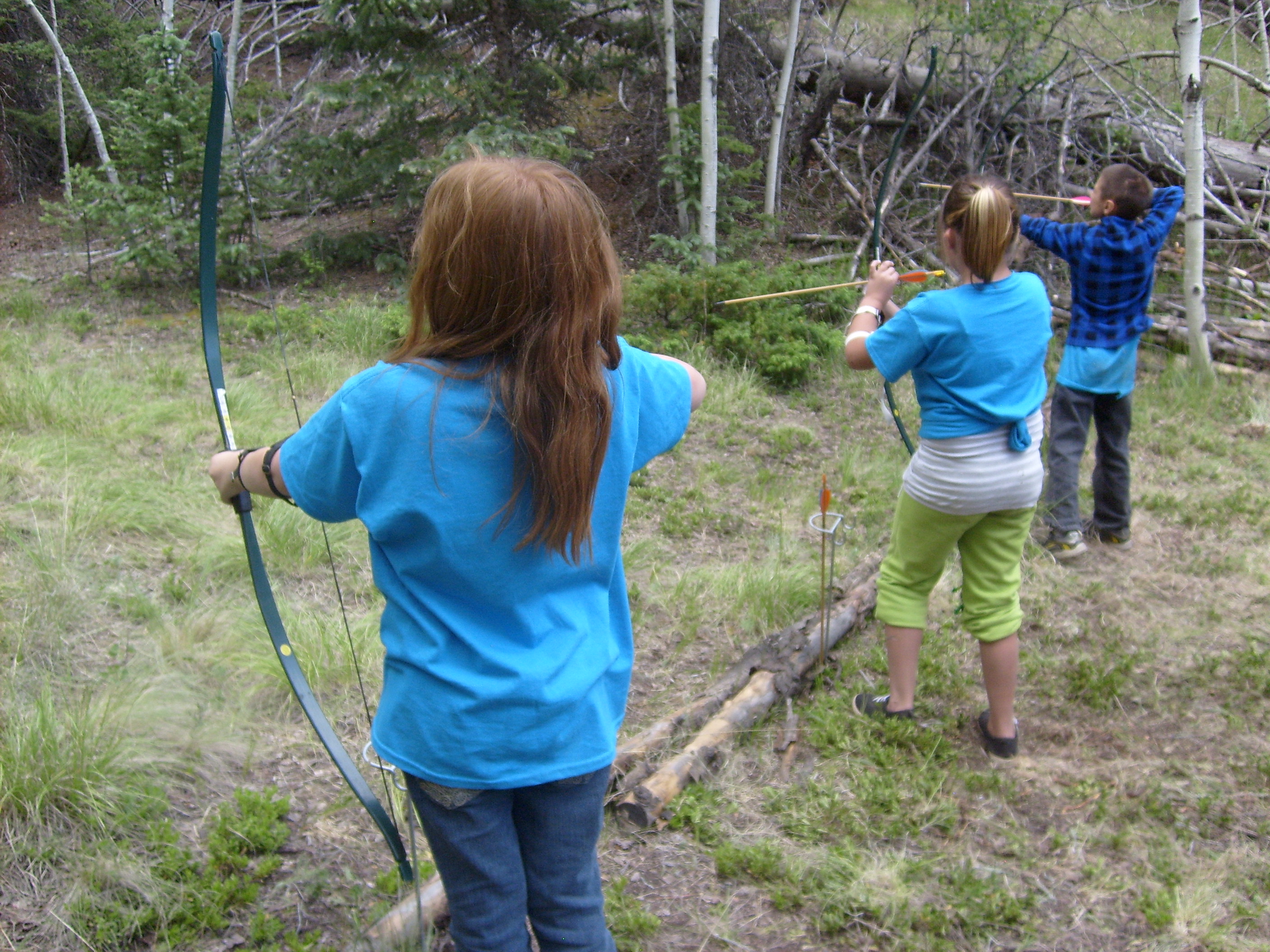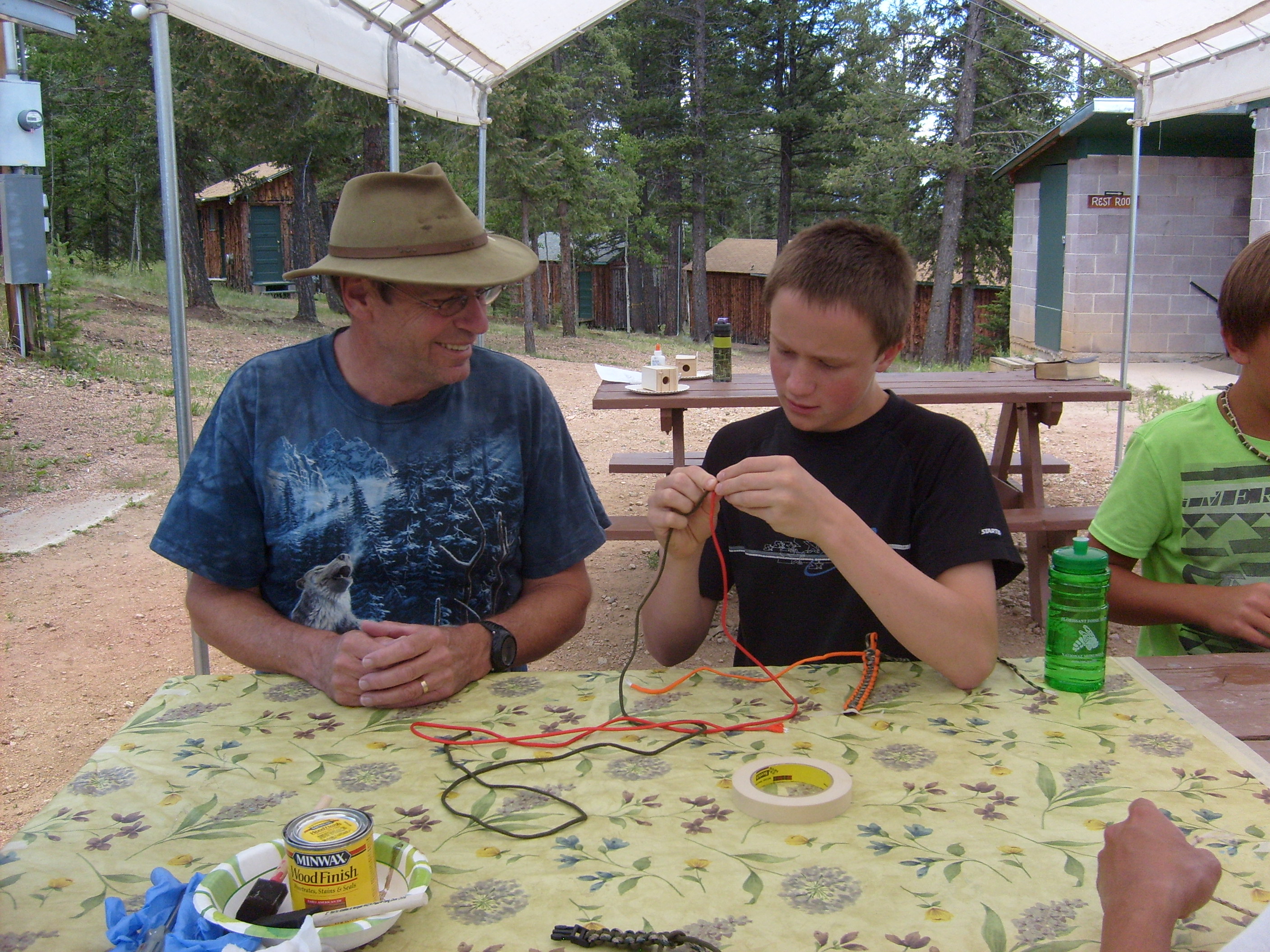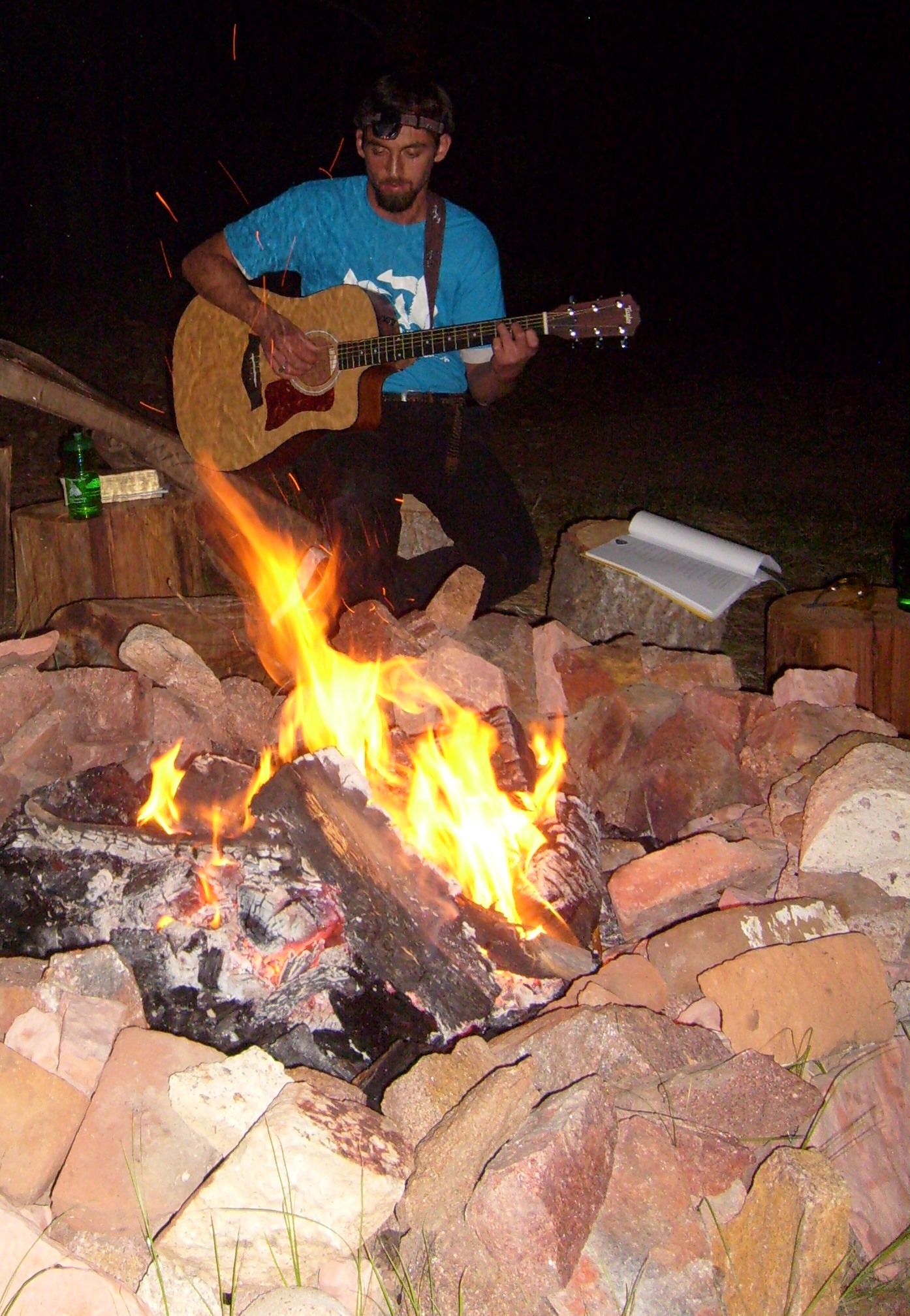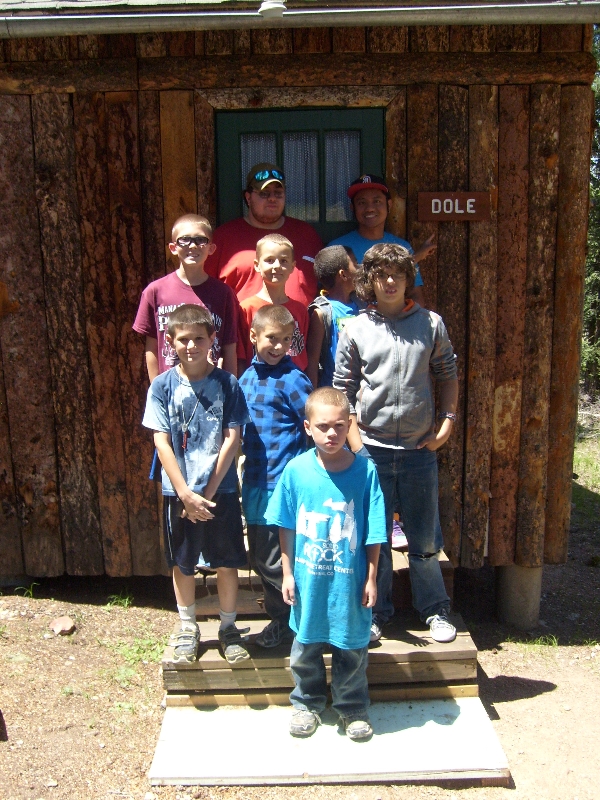 DISCOVERY CAMP
Ages 8-11 ​

ADVENTURE CAMP
Ages 11-17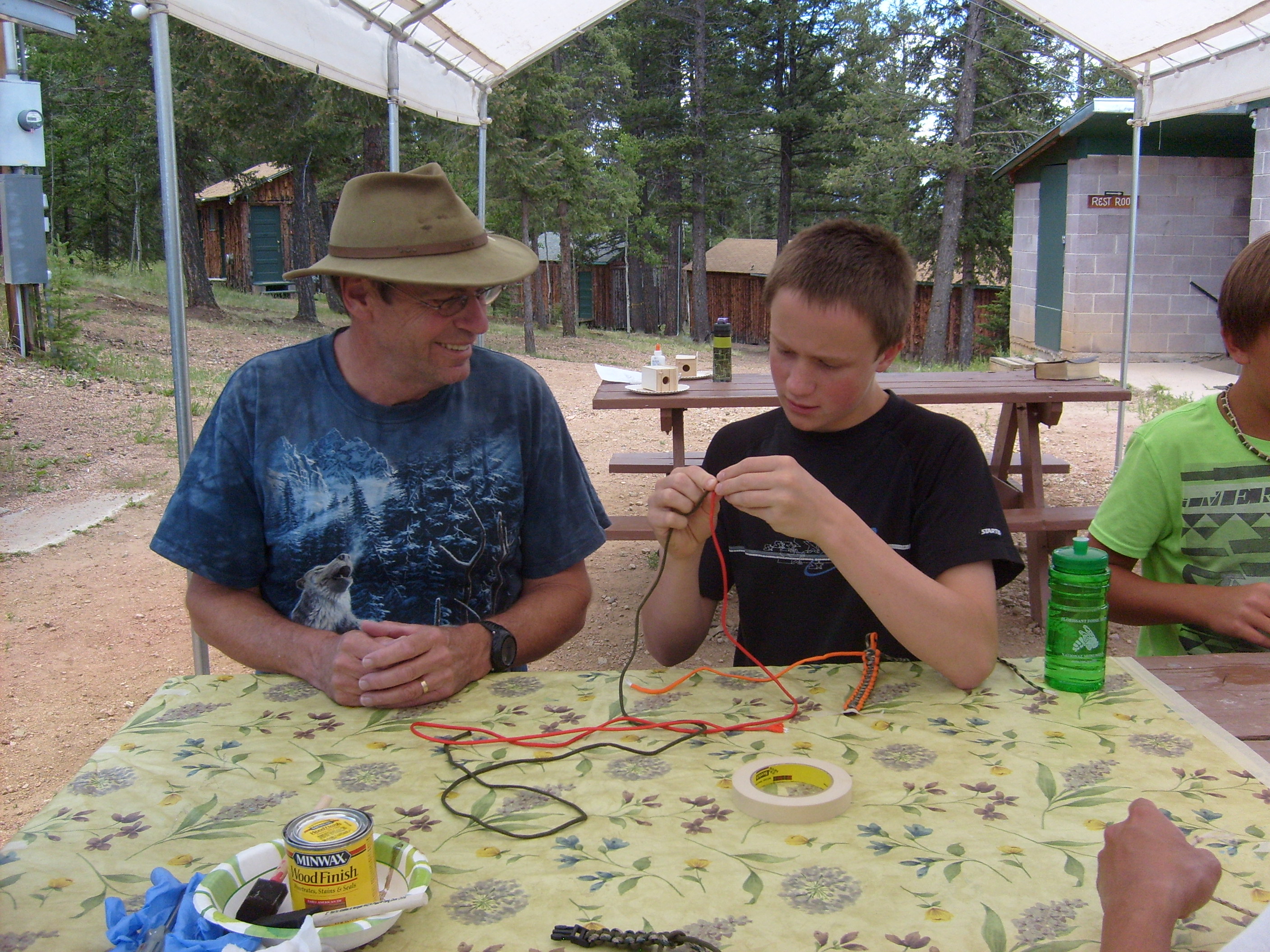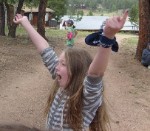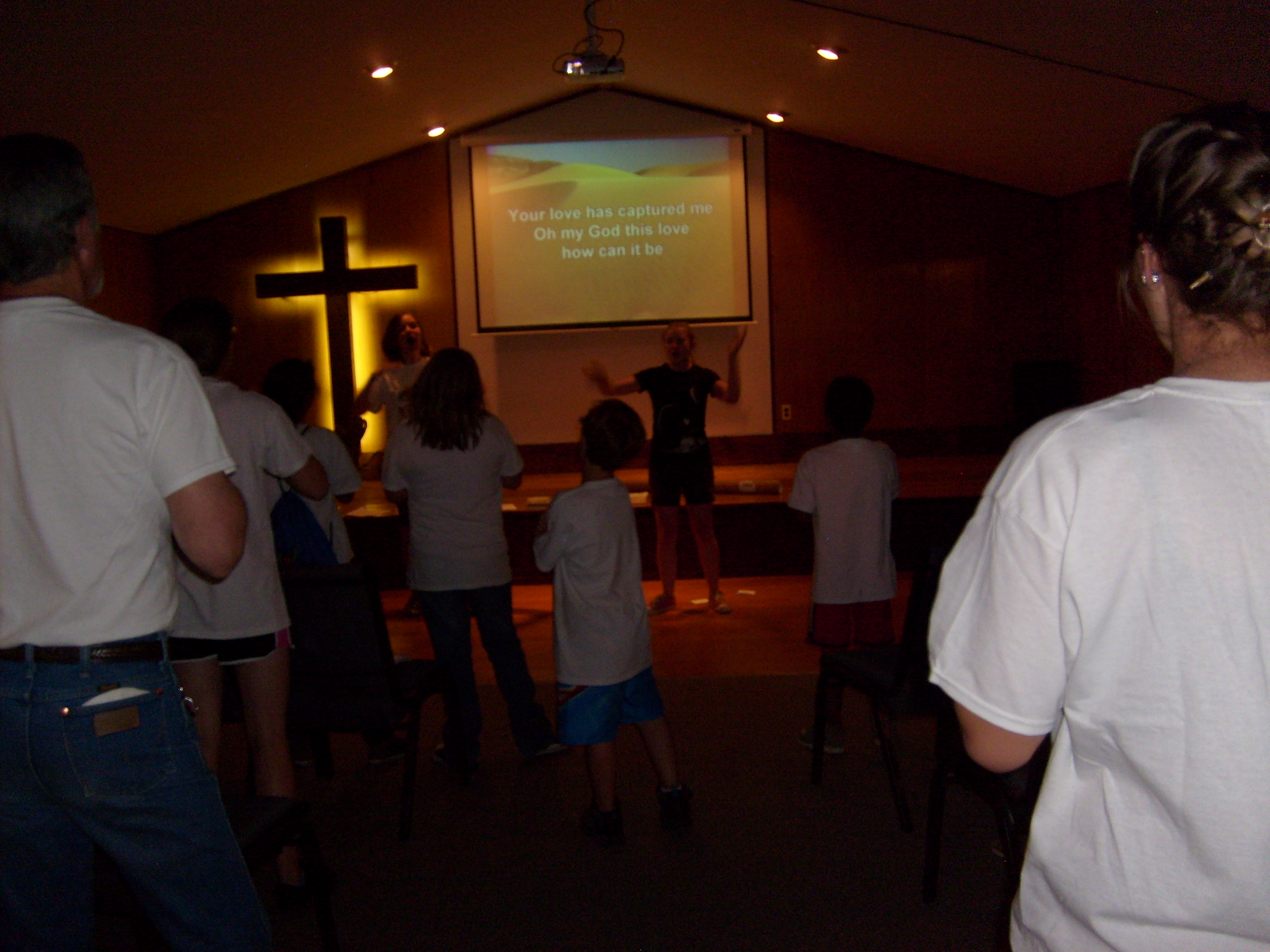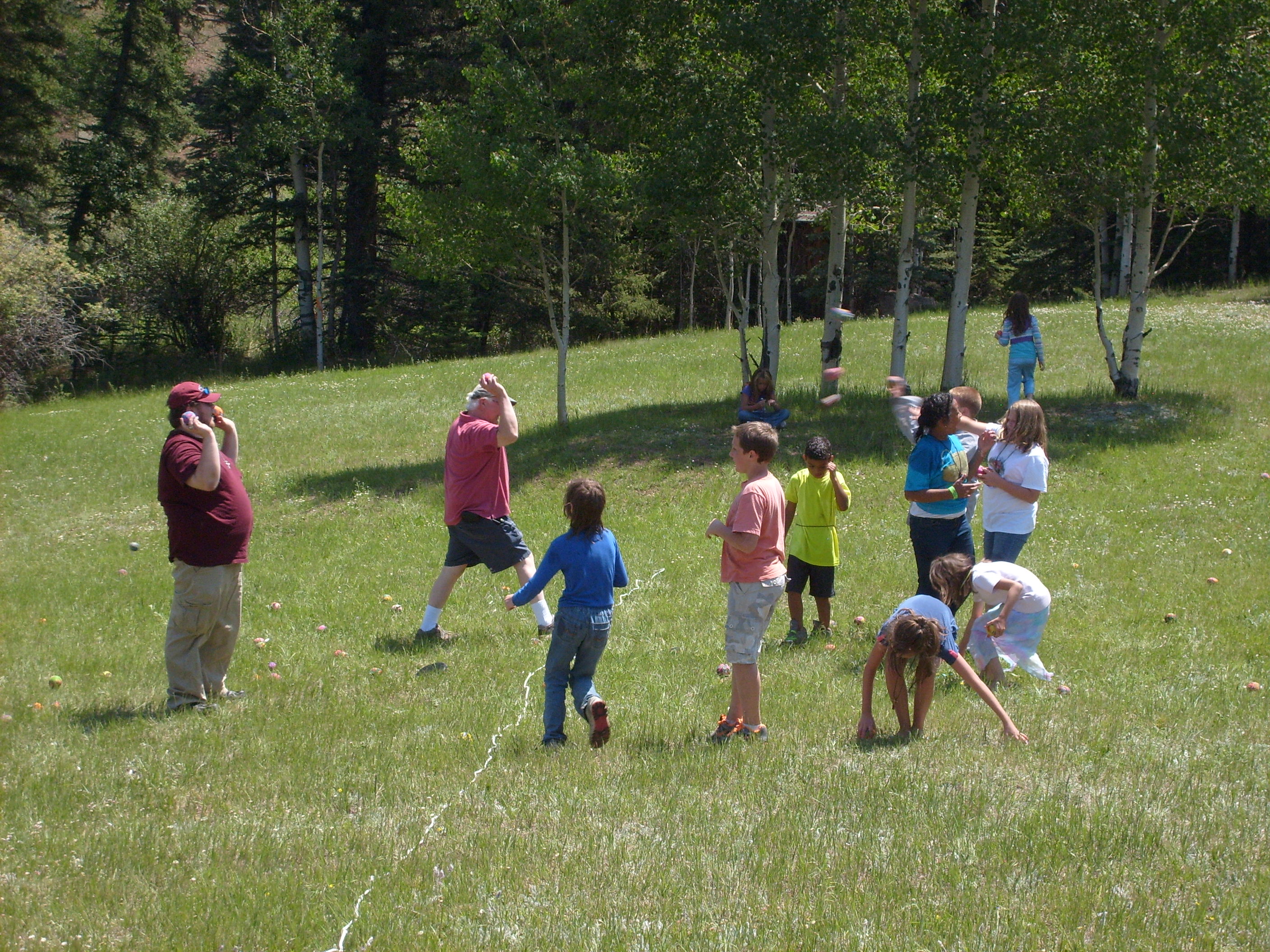 One day, while Jesus was walking with His 12 disciples, He asked them, "Who do people say I am?" Once they had answered that question, Jesus asked another one. "But what about you? Who do you say that I am?" To this, Peter responded with great conviction, "You are the Messiah."

Jesus' question to the 12 is a question that each of us must answer, as well.​​ Who do I say that Jesus is?

At camp this year we are going to dig into the Bible to find out what it says about Jesus, so that we can each answer that question. What does it mean that Jesus is the Messiah? Why is my answer to that question so important?​​

Jesus went on to tell them that His Father had revealed this truth to them. This wasn't the first time they knew about this truth. What was different this time, was that God made it come alive for them. With great confidence and conviction, they knew, beyond the shadow of a doubt, that this was true.

We will dig into what the scriptures say about Jesus, but the conviction of its reality can only be accomplished by God himself.

While we are doing this we will also discover what God says about us​​​​. That's pretty amazing too!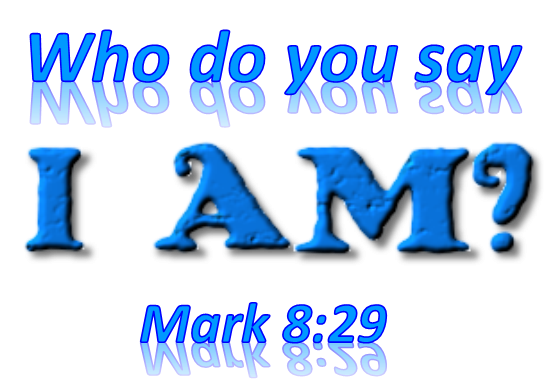 Join us for a week of excitement, challenge, and spiritual growth this summer. During your week at Solid Rock you will have the opportunity to deepen your relationship with the Lord, learn valuable life skills, make new friends, and have a ton of fun along the way. Are you ready?
Are you ready for some fun! Imagine four whole days in the beauty of God's creation. Learn about Jesus who created it all and how much he loves you. Join in some exciting activities. Sing some songs. Hang out with old friends. Make new friends. You don't want to miss this!
Check back later this year to find information about summer camps for 2019!