Solid Rock Camp & Retreat Center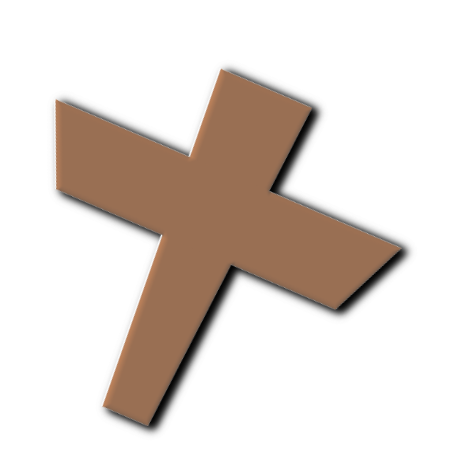 ​​
Our secluded location on approximately 70 acres of forested land in the shadow of Pike's Peak creates the perfect location for your child to have loads of fun, make lifelong friends, and reconnect with God in a special and life changing way! As your child connects with fellow campers and our trained, committed counselors and staff, they will receive both fun and challenging training and teaching in how to live with a Biblical worldview, and act in a manner that honors the Lord.


Contact us today for information regarding

camps

,

guest group retreat rentals

, and

volunteer opportunities

!
"Building lives on the foundation of Jesus Christ, the Solid Rock."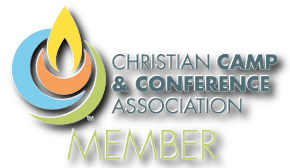 ​Celebrating
60 years
of camp
​ministry at this location.
​
Solid Rock Camp
​2008-2018​​

​​Camp IANA 1958-2008
We had a wonderful camp season in 2018! We are looking forward to next to summer.